Find privacy, independence, and comfort in a traditional building:
Your KING LEO Apartment.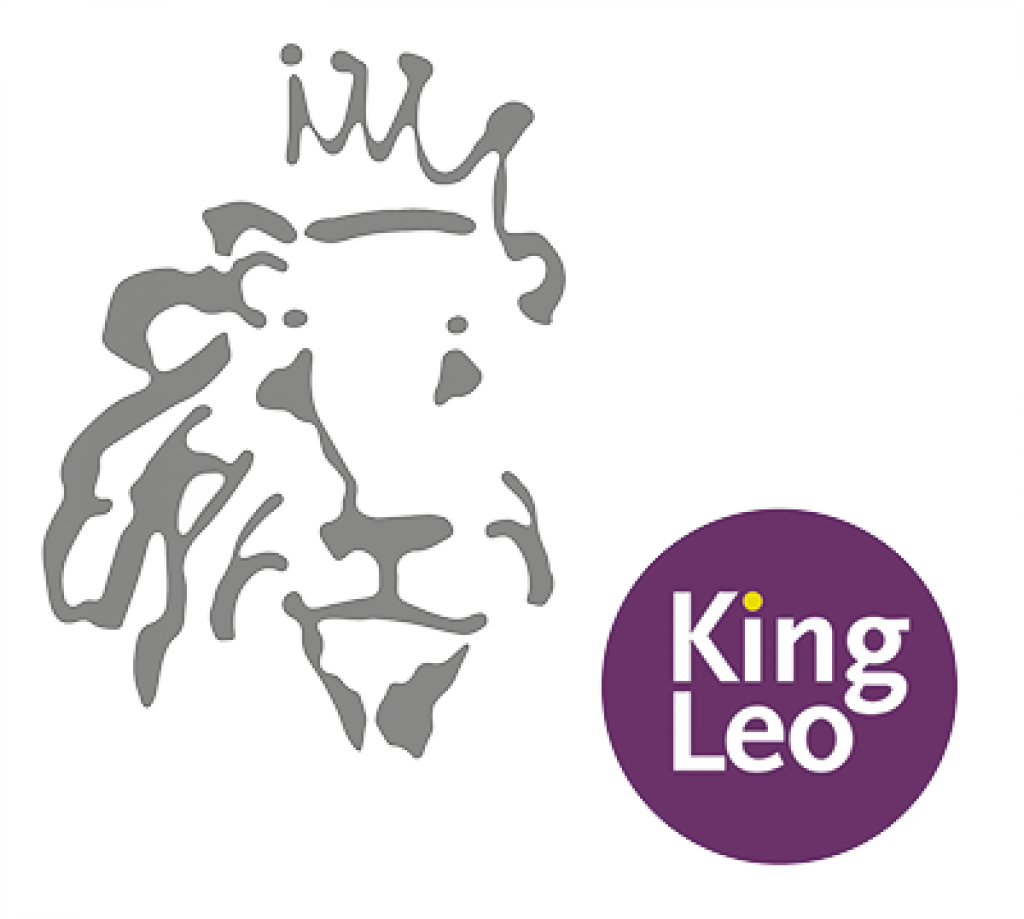 KING LEO apartments combine historic building stock with the requirements of modern living. The 10 feet high rooms are floor heated. Doors and windows reach to the ceiling. Colours, materials and lightening have been harmoniously attuned and are designed to invite you to linger and relax. A little culinary welcome will await your arrival.
Free WiFi, TV with internet access and Bluetooth audio equipment is standard.
A washing machine and a tumble dryer are provided.
The two non-smoking apartments are situated in the 1st and 2nd floor and each is 375 ft2 in size.
Pets are not allowed.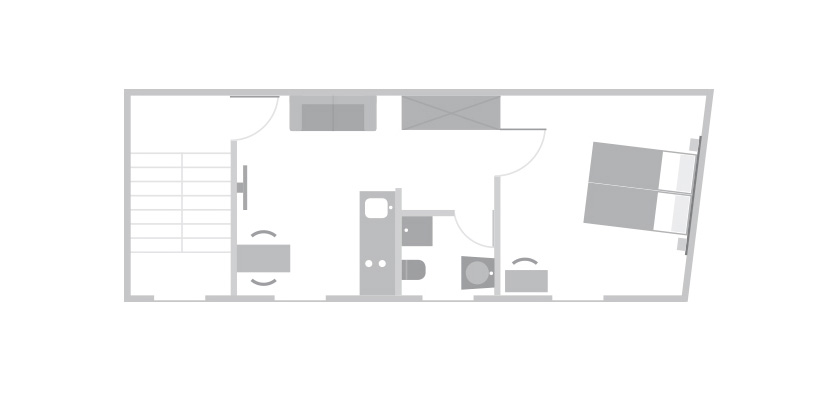 Facilities
Two room apartment with floor heating
Living room with kitchen, completely equipped with fridge, dishwasher, microwave, ceramic hob, pad coffee machine, toaster
WiFi, TV with internet access, Bluetooth audio equipment
Hall with spacious built-in wardrobe (illuminated on the inside), safety deposit box
Bath with daylight and shower, WC with bidet function, hair dryer, mirror with heating
Sleeping room with comfortable bed (6 ft. wide) and desk